Back to Products
The

Mushroom

Regular price

Sale price

$16.99

Unit price

per

Sale

Sold out

Please allow 1-2 business days for processing. All orders are shipped Monday - Wednesday.

Crust is critical. We start with a minimum twenty hour fermentation that gives our crust its airy texture and depth of flavor. We finish by flame-firing our crust at 1000 degrees to seal in the incomparable taste.

Portabella, Shiitake, Cremini, and caramelized onions with a parmesan cream sauce ensure our Mushroom is crafted to reveal the subtle sweetness and umami depth in every bite.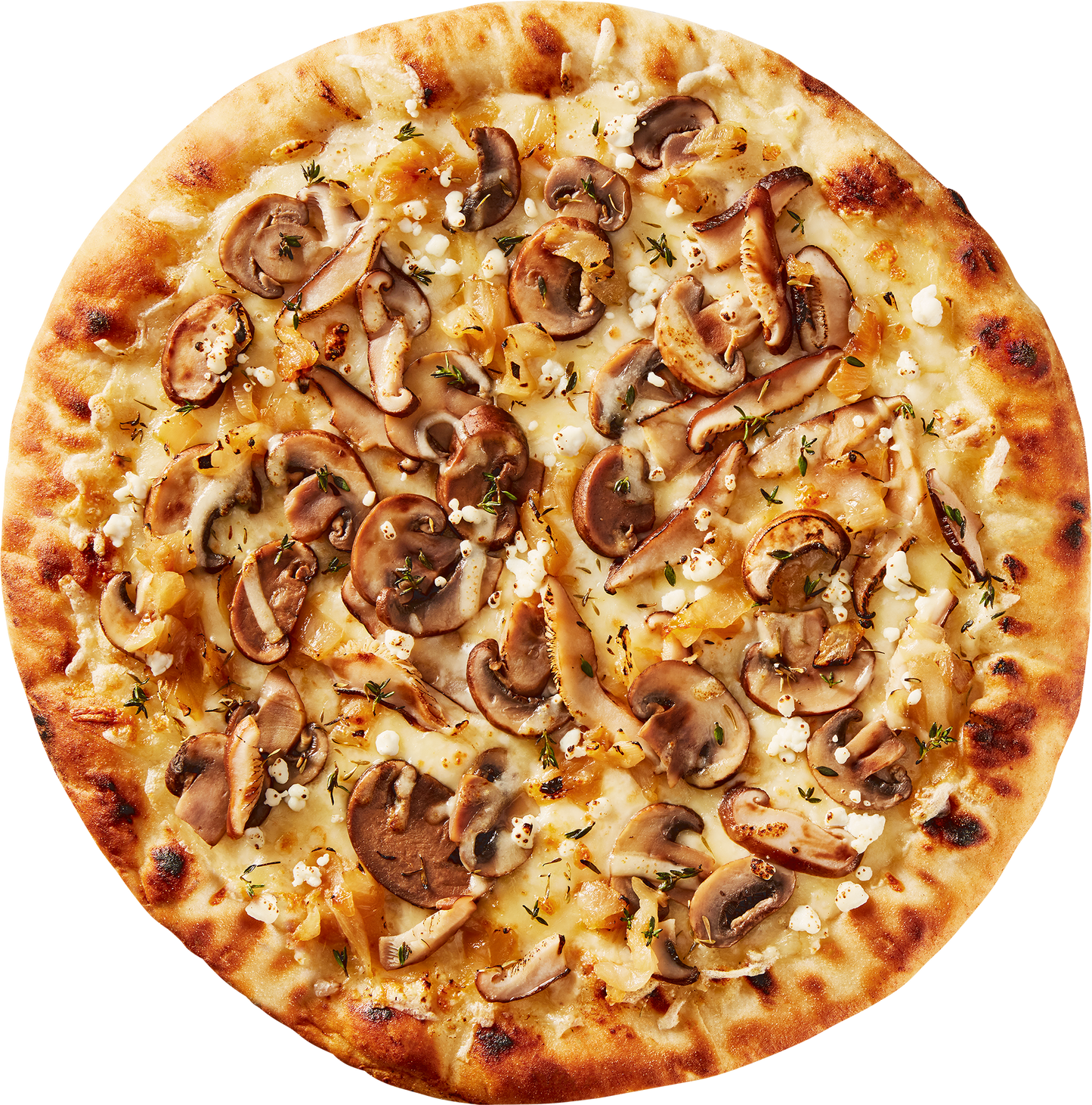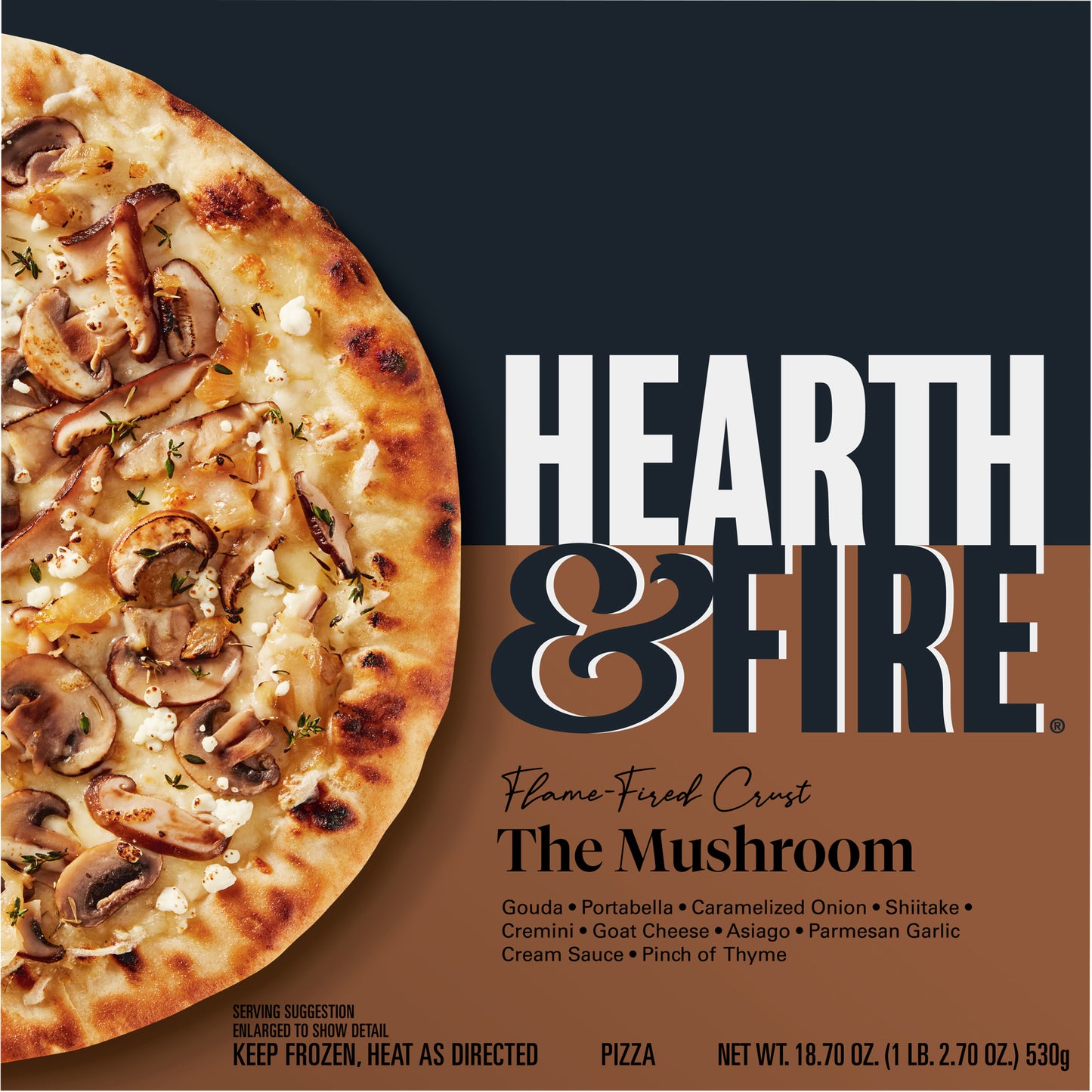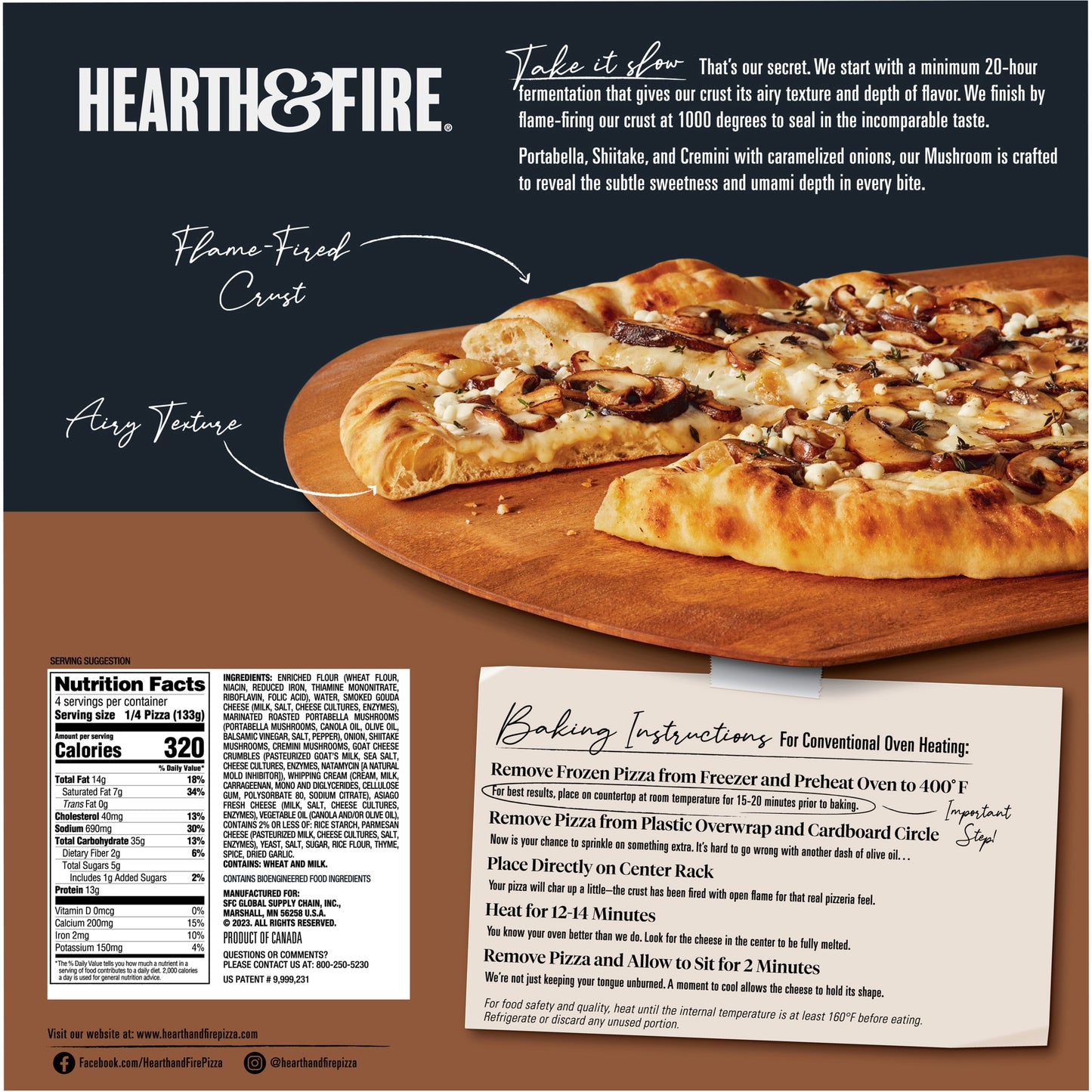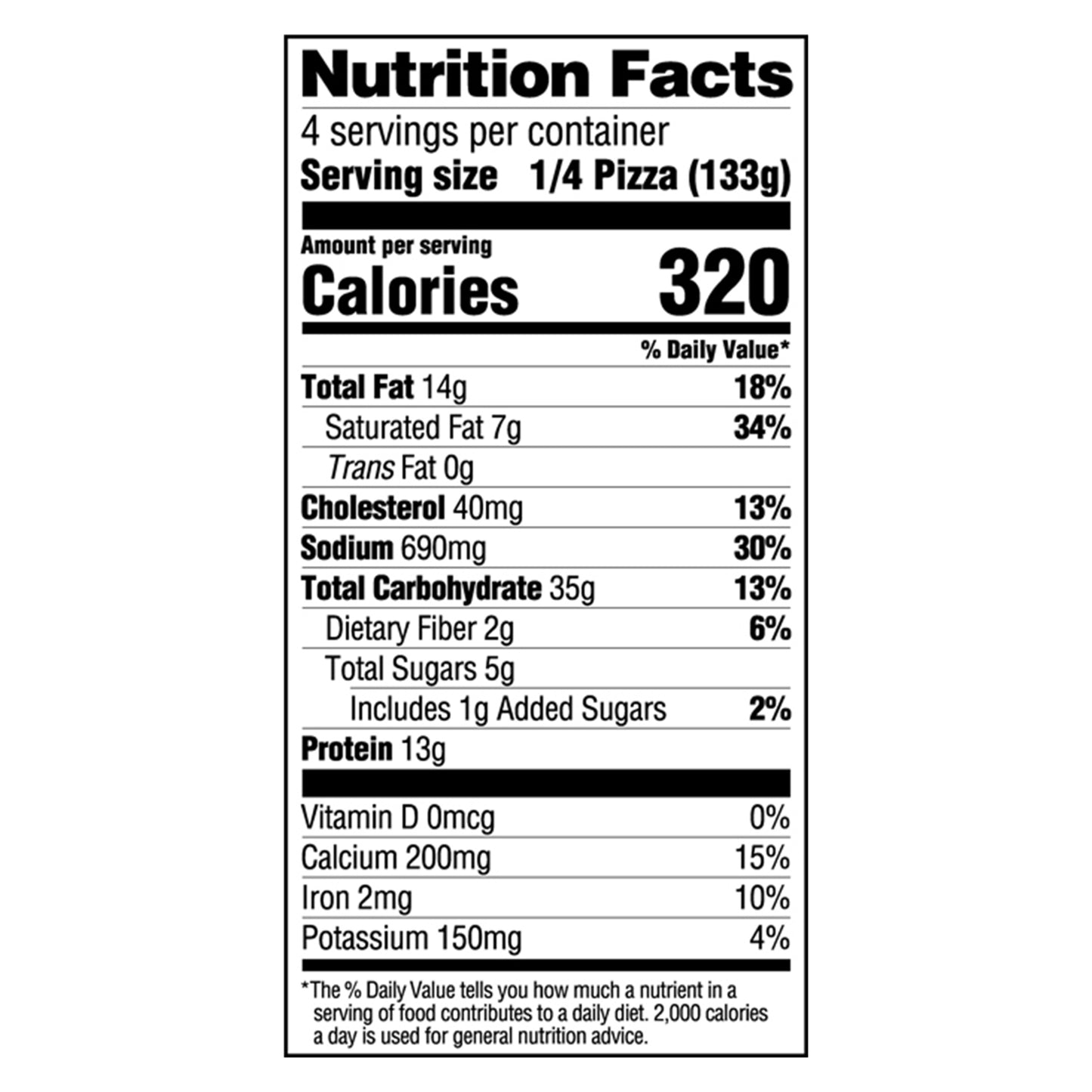 Baking Process
Conventional Oven
Remove Frozen Pizza from Freezer and Preheat Oven to 400°F


For best results, place on countertop at room temperature for 15-20 minutes prior to baking.

Remove Pizza from Plastic Overwrap and Cardboard Circle


Now is your chance to sprinkle on something extra. It's hard to go wrong with another dash of olive oil...

Place Directly on Center Rack


Your pizza will char up a little--it's been fired with open flame for that real pizzeria feel.

Heat for 12-14 Minutes


You know your oven better than we do. Look for your mozzarella turning golden brown.

Remove Pizza and Allow to Sit for 2 Minutes


We're not just keeping your tongue unburned. A moment to cool allows the cheese to hold its shape.

For food and safety quality, heat to an internal temperature of at least 160°F before eating. Refrigerate or discard any unused portion.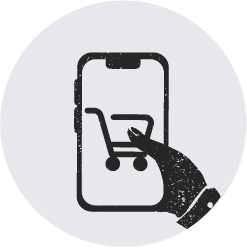 Add Pizza To Your Cart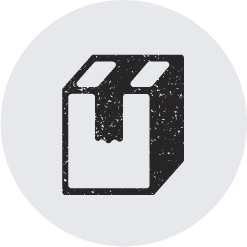 Order Shipped To You with Dry Ice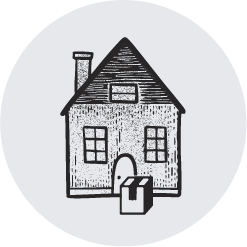 Order Arrives At Your Doorstep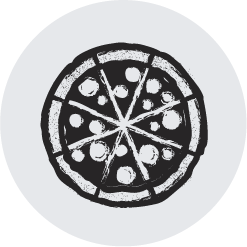 Cook and Enjoy!
Ingredients
ENRICHED FLOUR (WHEAT FLOUR, NIACIN, REDUCED IRON, THIAMINE MONONITRATE, RIBOFLAVIN, FOLIC ACID), WATER, SMOKED GOUDA CHEESE (MILK, SALT, CHEESE CULTURES, ENZYMES), MARINATED ROASTED PORTABELLA MUSHROOMS (PORTABELLA MUSHROOMS, CANOLA OIL, OLIVE OIL, BALSAMIC VINEGAR, SALT, PEPPER), ONION, SHIITAKE MUSHROOMS, CRIMINI MUSHROOMS, GOAT CHEESE (PASTEURIZED GOAT'S MILK, SEA SALT, CHEESE CULTURES, ENZYMES, NATAMYCIN [A NATURAL MOLD INHIBITOR]), WHIPPING CREAM (CREAM, MILK, CARRAGEENAN, MONO AND DIGLYCERIDES, CELLULOSE GUM, POLYSORBATE 80, SODIUM CITRATE), ASIAGO FRESH CHEESE (MILK, SALT, CHEESE CULTURES, ENZYMES), VEGETABLE OIL (CANOLA AND/OR OLIVE OIL), CONTAINS 2% OR LESS OF: RICE STARCH, PARMESAN CHEESE (PASTEURIZED MILK, CHEESE CULTURES, SALT, ENZYMES), YEAST, SALT, SUGAR, RICE FLOUR, THYME, SPICE, DRIED GARLIC.
CONTAINS: WHEAT AND MILK.


Our pizzas are approximately 12 inches, and weigh 17-20 ounces, depending on variety.
Product information pertains to products sold in the United States. Accuracy and completeness of product information is not guaranteed and may vary in other countries.
Top Questions
What is the diameter of the pizza?
The diameter is about 12 inches.
Are any of your pizzas gluten-free?
No, the products contain wheat.
Do any of the pizzas fit a vegetarian or vegan lifestyle?
All of our pizzas contain dairy and are not suitable for vegan lifestyle. However, our three non-meat flavors are suitable for vegetarian diets.
Is the packaging recyclable?
The cardboard circle and outer box are. The plastic is not.
Do you have procedures to avoid cross-contact or contamination of the product with allergens not present in the product?